---
I have been reading Lindsey Hilsum's biography of the Sunday Times journalist Marie Colvin, killed by Assad's shells in Homs in 2012.
Her story is also told in a new film, Under the Wire, based on the book by Paul Conroy, the photographer wounded alongside her. Another film, A Private War, starring Rosamund Pike as Colvin, is released in November.
Colvin, who had lost an eye in a grenade attack covering the civil war in Sri Lanka, seemed a throwback to an earlier age, before armies 'embedded' journalists into their units, and before 'citizen journalists' with a smartphone and an internet connection took over most of the burden and risk of reporting from the world's most dangerous places.
She was also old school in her belief that it was OK to take sides, if that meant reporting without prejudice what violence meant for trapped civilians. In East Timor, her gamble that the Indonesians would be shamed into stopping worked. In Sri Lanka and Syria, the thugs prevailed. Colvin's journalistic hero was Martha Gellhorn, a pioneer female war correspondent and another sceptic about the merits of 'all that objectivity shit'.
Modern war correspondence is a relatively young art, dependent on the earliest forms of instant communications technology. It is usually said to begin with William Howard Russell's use of telegraph to wire his dispatches for the Times from Crimea in 1854, when he promised to 'describe, to the best of my power, what occurred under my own eyes', as he put it when reporting on the charge of the Light Brigade.
After Crimea, Russell covered the Indian Mutiny, the American Civil War, the Franco-Prussian War and the Zulu War. His willingness to 'exercise the right of private judgement' could get him into trouble. After the first Battle of Bull Run, he received death threats over his frank reporting of the Union army's cowardice.
What we might call the prehistory of war correspondence stretches back much further than the 19th century. Caesar's dispatches have been described as 'masterpieces of war reporting'.
But Caesar, like Oliver Cromwell in his letters to Parliament exulting in his own victories, was a rather partial witness. In the English Civil War, there were also more journalistic accounts of battles, written in support of either side. The Civil War coincided with a second printing revolution (the first having prefigured the Reformation), during which the authorities' power to restrict the spread of printed news was sporadically relaxed. When battle was joined in Britain, the great tradition of campaigning newspapers began: Mercurius Aulicus for the King, Mercurius Britannicus for Parliament.
What they gained in immediacy, they often sacrificed in accuracy. Two days after the indecisive opening engagement of Edgehill, a pamphlet was printed, wrongly claiming that the Royalist commander Prince Rupert had been captured and Parliament had won a comprehensive victory. Over the next week, several other accounts were rushed out. This was news made available at the same speed as its 19th-century successors, making the Civil War Mercuries direct ancestors of Colvin.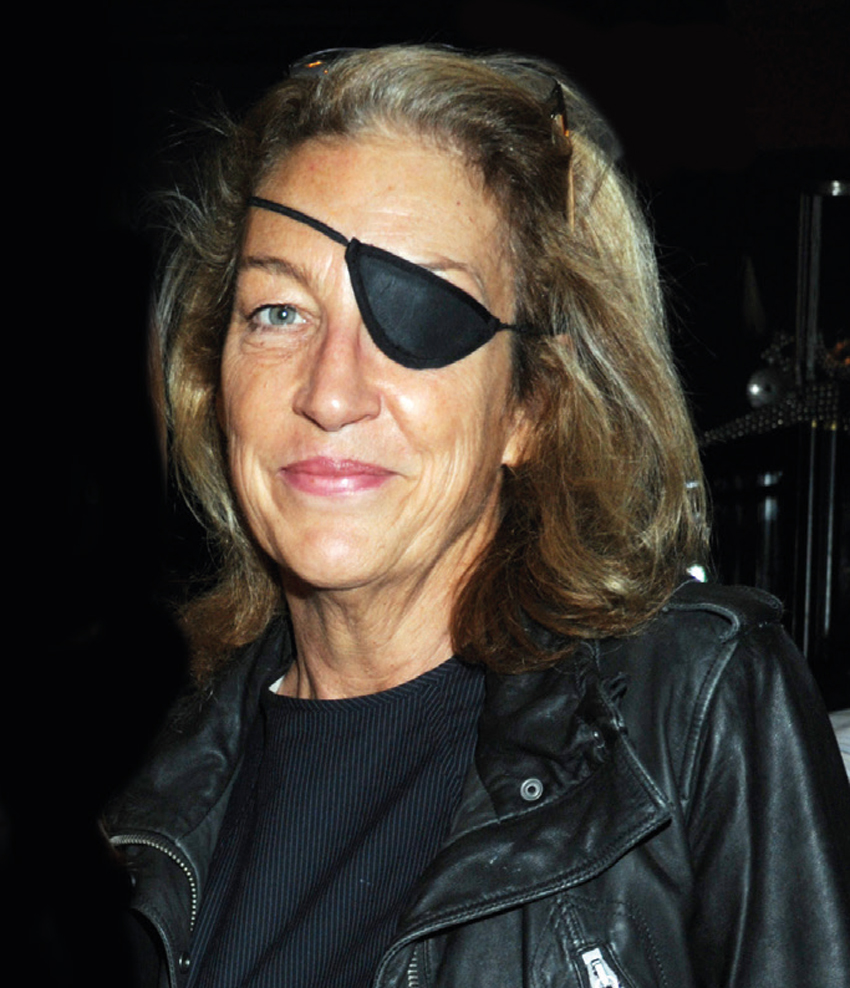 War correspondence grew mightily during the First World War. The Times has been tapping its goldmine of reportage throughout the centenary. (Incidentally, Sir Keith Murdoch, Rupert Murdoch's father, was an Australian war correspondent, doing much to expose the failures at Gallipoli in 1915).
Still, under intense censorship, the correspondents could be wildly inaccurate. The Daily Mail reporter William Beach Thomas later confessed to being 'thoroughly and deeply ashamed of what I had written, for the very good reason that it was untrue'.
As a result, optimistic reports of successful advances during the first day of the Somme differed little from equally positive, if more truthful, accounts of 'triumphant movement' in the same region two years later, in the opening to the Battle of Amiens in August 1918.
American correspondents such as Floyd Gibbons of the Chicago Tribune were more to be relied on for vividness and veracity. Gibbons's liner, carrying him across the Atlantic to report on the war in Europe, was sunk by a German torpedo. He wrote his report '30 minutes after stepping on the dock here in Queenstown from the British minesweeper which picked up our lifeboat'. He disarmingly began, 'I have serious doubts whether this is a real story,' before detailing the confused minutes before the 'ship sank rapidly at the stern until its nose stood straight up in the air. Then it slid silently down and out of sight like a piece of disappearing scenery.'
Gibbons, like Colvin, later lost an eye, when accompanying US infantry in 1918. It has always been a dangerous job, but I'm grateful that there has always been somebody brave enough to do it.
'A Private War' is released on November 2. 'In Extremis: The Life of War Correspondent Marie Colvin' by Lindsey Hilsum is published on November 1 (Chatto & Windus)